MDK for free on GOG.com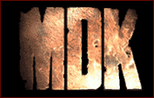 MDK is available for free on GOG.com!

I highly recommend to get this version, which IMO is way better than the one on Steam (less problems, if any!). Also, it has some cool goodies like wallpaper, game manual in form of Dr. Hawkins' journal (crazy stuff) and the original soundtrack made by none other than Tommy Tallarico.

Only 44 hours left so hurry up and tell your friends.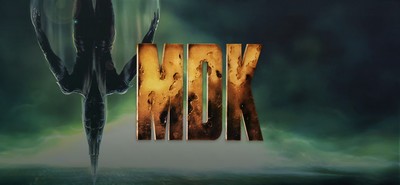 No Comments have been Posted.
Please Login to Post a Comment.

Login

Not a member yet?
Click here
to register.

Forgotten your password?
Request a new one
here
.

Users Online

Guests Online: 1
No Members Online



Registered Members: 100


Unactivated Members: 6


Newest Member: ~Scile

Hectic HQ - MDK