This page is hosted for free by
cba.pl
. Are you the owner of this page? You can remove this message and unlock many additional features by upgrading to PRO or VIP hosting for just 5.83 PLN!
Want to support this website?
Click here
and add some funds! Your money will then be used to pay for any of our services, including removing this ad.

MDK for free on GOG.com
Posted by Mnich on November 21 2017 18:51:45
---
MDK is available for free on GOG.com!

I highly recommend to get this version, which IMO is way better than the one on Steam (less problems, if any!). Also, it has some cool goodies like wallpaper, game manual in form of Dr. Hawkins' journal (crazy stuff) and the original soundtrack made by none other than Tommy Tallarico.

Only 44 hours left so hurry up and tell your friends.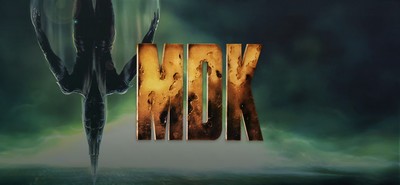 ---
Extended News
---