Jeśli jesteś właścicielem tej strony, możesz wyłączyć reklamę poniżej zmieniając pakiet na PRO lub VIP w panelu naszego
hostingu
już od 4zł! Do you want to support owner of this site?
Click here
and donate to his account some amount, he will be able to use it to pay for any of our services, including removing this ad.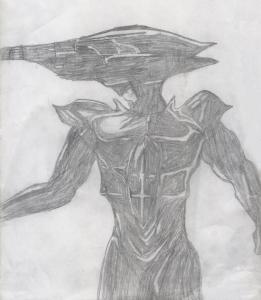 By TraneVonEinEngel on deviantart.com
14/10/2012 21:33
Mnich
1275 x 1465
279.89Kb
0
431
No Comments have been Posted.
Please Login to Post a Comment.

Login

Not a member yet?
Click here
to register.

Forgotten your password?
Request a new one
here
.

Users Online

Guests Online: 1
No Members Online



Registered Members: 98


Unactivated Members: 20


Newest Member: ~evoneczka432432
Copyright © 2009 - 2016 Hectic HQ (All rights reserved)
MDK & MDK 2 Copyright &copy Interplay

Powered by PHP-Fusion v6.01.6 || EP IV by eXtreme Crew
HecticHQ Theme by Mnich
870996 Unique Visits