Jeśli jesteś właścicielem tej strony, możesz wyłączyć reklamę poniżej zmieniając pakiet na PRO lub VIP w panelu naszego
hostingu
już od 4zł!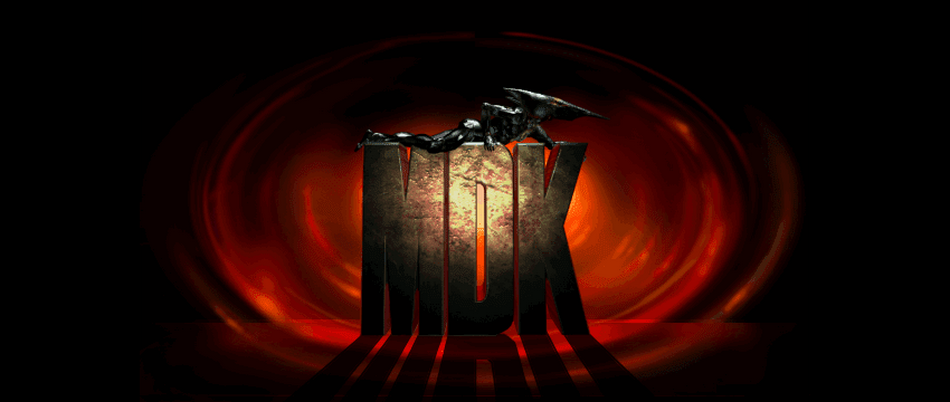 Planet Moon Studios Situation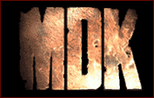 We're a bit late at reporting this, it's not good news at all for the industry. Planet Moon Studios (originally founded by core MDK team members) has hit several problems concerning the pullout of funding and payments late 2010 and the employment of 37 previous staff members at MMO developer Bigpoint Games.

The studio is still operational and despite popular belief, Bigpoint has NOT bought the studio, only the re-employed staff and PMS still seems to be producing games. Reports detail that Planet Moon Studios is pursuing legal action with the parties involved in the financial situation late last year.

Planet Moon Studios has made award winning games and original IPs after MDK, such as Giants Citizen Kabuto, Armed and Dangerous and Infected. We're hoping these guys recover their expenses. We wish the best to all involved.

Source : http://develop-online.net
No Comments have been Posted.
Please Login to Post a Comment.

Login

Not a member yet?
Click here
to register.

Forgotten your password?
Request a new one
here
.

Users Online

Guests Online: 1
No Members Online



Registered Members: 98


Unactivated Members: 14


Newest Member: ~evoneczka432432
Copyright © 2009 - 2016 Hectic HQ (All rights reserved)
MDK & MDK 2 Copyright &copy Interplay

Powered by PHP-Fusion v6.01.6 || EP IV by eXtreme Crew
HecticHQ Theme by Mnich
852925 Unique Visits