Jeśli jesteś właścicielem tej strony, możesz wyłączyć reklamę poniżej zmieniając pakiet na PRO lub VIP w panelu naszego
hostingu
już od 4zł!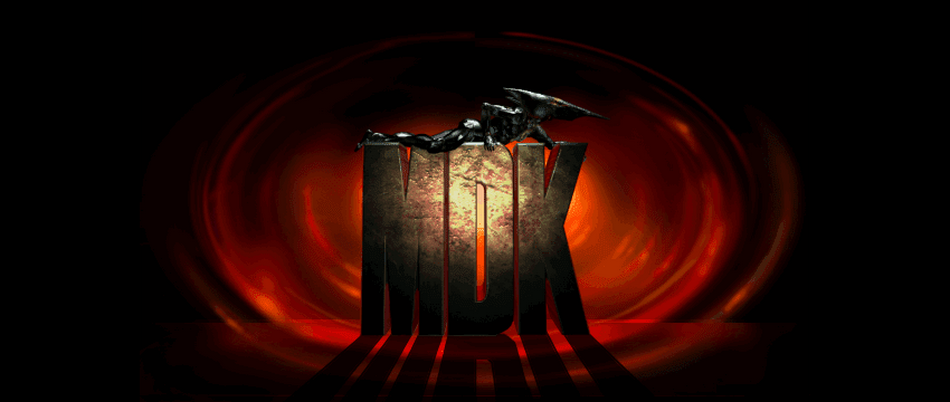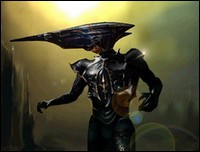 Kurt Hectic

Doctor's faithful janitor and main character in MDK. He joined Hawkins' expedition after doctor offered him some Hungarian goulash. He spent several completely boring years on the space station, while the doctor was trying to discover something fascinating. During the mission, he befriended with a mechanical dog (constructed by doctor). When the Earth was invaded by aliens, he was unwillingly elected to save the day. Equipped with a protective Coil Suit and extraordinary chaingun, he jumped to Earth from space to kill each of commanding generals.
---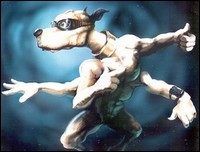 Bones (he prefers name Max)

Genetically engineered by Dr. Hawkins as a six-legged worker-dog. He became friends with Kurt and very often kept him company. Also during the Streamrider's invasion, he proved that Kurt can count on him. He has a one dream - to someday visit Earth.
---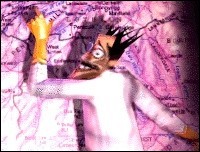 Doctor Fluke Hawkins

Ridiculed by the scientific community, Dr. Hawkins decided to prove the existence of what he called - Flange Orbits. When he and his janitor hit the Earth's orbit, it turned out that the Flange Orbits actually don't exist. Eccentric Hawkins couldn't return to Earth with empty hands, so he decided to wait until he discover anything. A few years later, Earth has been invaded by an alien race of evil Streamriders. Doctor has appointed his janitor for a hero. He created a special Coil Suit by using revolutionary materials and his nuclear-blast-proof sewing machine. The rest of deadly weapons were also created by doctor.
No Comments have been Posted.
Please Login to Post a Comment.

Login

Not a member yet?
Click here
to register.

Forgotten your password?
Request a new one
here
.

Users Online

Guests Online: 1
No Members Online



Registered Members: 98


Unactivated Members: 16


Newest Member: ~evoneczka432432
Copyright © 2009 - 2016 Hectic HQ (All rights reserved)
MDK & MDK 2 Copyright &copy Interplay

Powered by PHP-Fusion v6.01.6 || EP IV by eXtreme Crew
HecticHQ Theme by Mnich
858943 Unique Visits