Jeśli jesteś właścicielem tej strony, możesz wyłączyć reklamę poniżej zmieniając pakiet na PRO lub VIP w panelu naszego
hostingu
już od 4zł!

MDK3 ANNOUNCED!
Posted by Mnich on April 01 2018 14:03:45
---
SwiZZle Interactive Game Studios is proud to announce MDK3! The developers confirmed it will take place 20 years after the end of MDK2. This time the story will focus on Kurt Hectic's son, Curtis. The long-standing peace between humans and aliens no longer matters when our planet is attacked again. Curtis will have to find his father's coil suit and stop the alien invasion. The game is set to be released in 2020.

Here is the first concept art. Click on "Read More" below for additional information.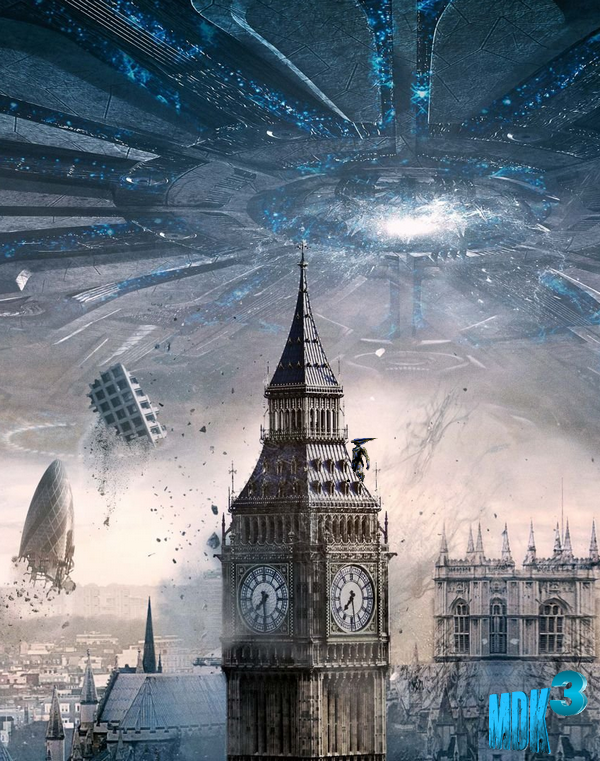 ---
Extended News
---
Happy April Fool's Day everyone!